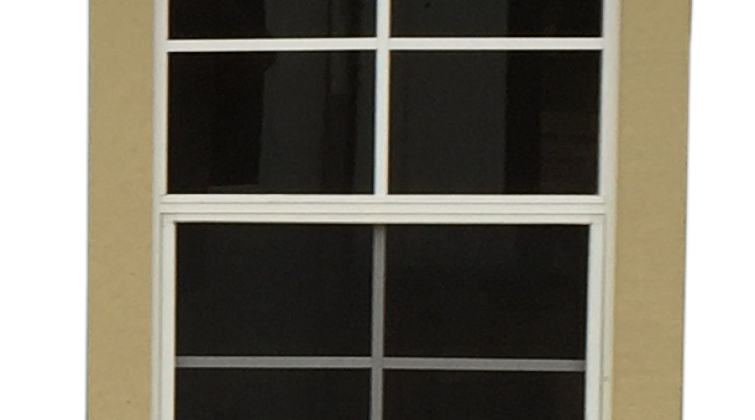 24" x 36" window with screen
New windows may save between 7-15% on energy costs while reducing noise pollution. Screens protect the building from insects and leaves and bring in fresh air. Get a fast and affordable building upgrade.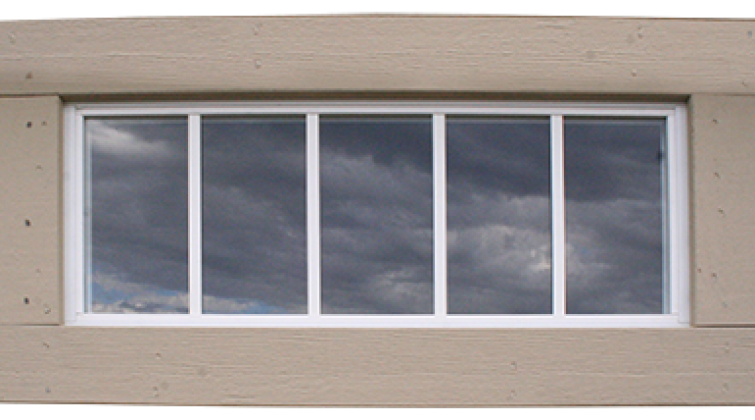 Transom Window
Transom windows accent primary windows and doors and gained popularity from 19th century Georgian architecture. These windows are a beautiful way to add more natural light to your shed, cabin, or garage.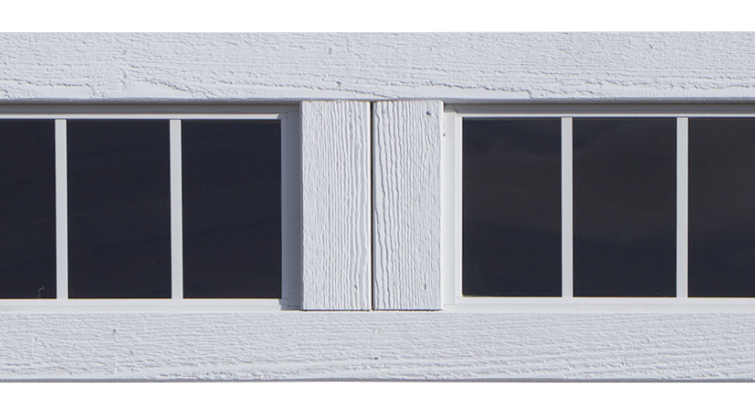 Double Transom Window
Thin windows installed above windows and doors are best suited in areas of little light. They're an environmentally friendly way to conserve energy. They're often used in garages, sheds, and portable storage buildings to shed light in darker areas.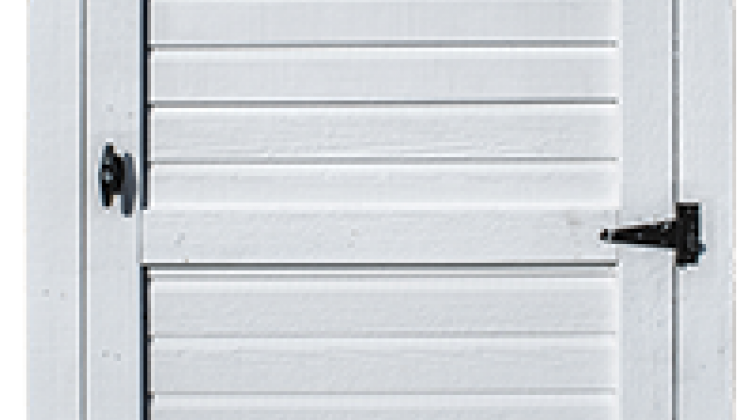 36" x 72" Wooden Door
Wooden doors offer a natural aesthetic appeal while acting as a superb insulator. Wooden doors help to keep temperatures consistent, reduce noise, and add a touch of elegance to any portable storage building.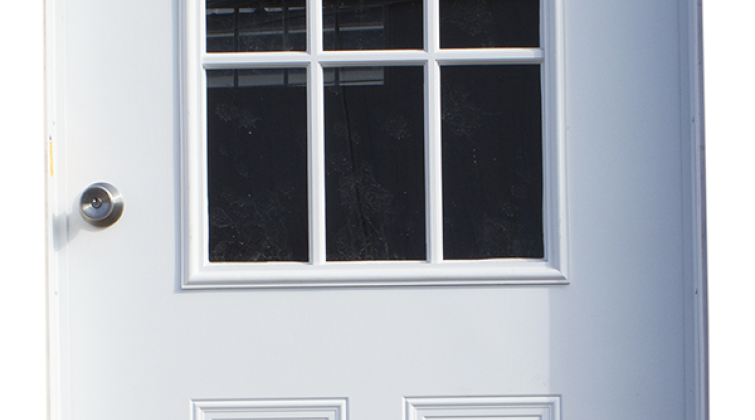 Steel Insulated Door 9-lite
Strong, low-maintenance steel doors are made with thermal adhesives to increase energy efficiency and reinforce structural integrity. Steel won't crack, rot, or warp and offers superior safety and durability. These doors are designed to withstand the elements like snow, wind, and rain.
36" x 72" & 36" x 80"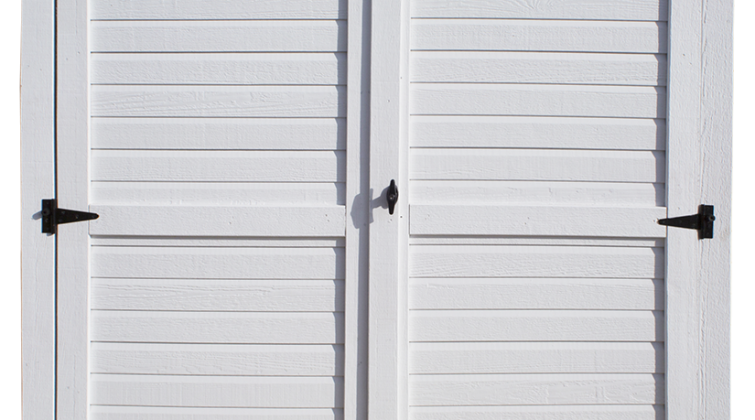 72" x 72" Double Wooden Doors
Choosing a double entry door is a wise decision for larger sheds, cabins, and portable storage buildings. The doors open and close independently from one another to provide easy access when moving tools, lawn mowers, and bikes.